We build telecommunications networks from A to Z.
Large infrastructure measures, construction or renovation as well as the modernization of existing communication networks are complex tasks requiring a large number of precisely coordinated individual steps and processes.
Our engineers and technicians have a high level of expertise and many years of practical experience. Together with our project partners, we develop future-oriented solutions for industry and society.
As a reliable partner,
comcross
offers the entire range of services or individual measures to implement your project.
Complete process sequence or
custom-made individual service from our portfolio:
you decide!
Our activity fields are in the areas of mobile radio, landline and network technology.
We take care of fault elimination, maintenance and repair for you, from planning to implementation and documentation.
The highest quality and service are our top priority.
Design
We give your concept a creative form and a ready-to-implement design.
Read more
Planning
Our project team coordinates, evaluates, and documents each individual step during every phase of the project.
Read more
Approvals
We obtain all necessary (construction) permits.
Read more
Staging
Materials are prepared for the later commissioning.
Read more
Logistics
We store all necessary materials, transport them to the construction sites just-in-time, ensure used materials are brought back and deliver them for recycling.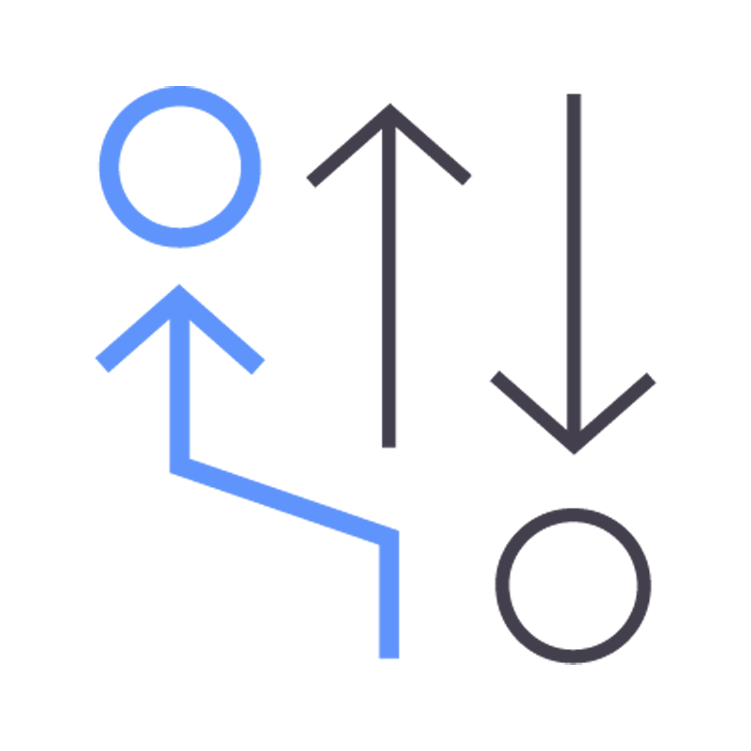 Read more
Assembly
We complete construction on-site, the connection to the power supply and wiring. Other construction or excavation work is completed in parallel, if necessary.
Read more
Commissioning
Final configuration and connection to the transmission technology are completed during commissioning.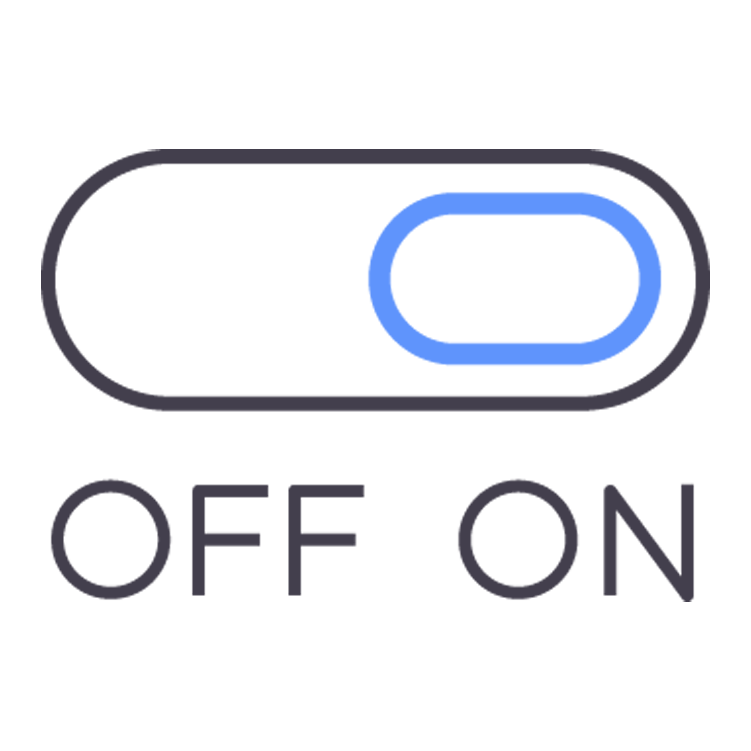 Read more
Integration
This phase is completed with support from the network operation center for integration into the customer's current network structure and joint testing.
Read more