We work advanced.
Our
field of activity includes all infrastructure measures for the expansion of intelligent communication networks.
Together
with our employees and partners, we are driving the digital transformation forward - based on many years of expertise, strong partnerships and a forward-looking vision.
Connecting people with the world - that is our
mission
.
Mobile Radio
We build high-performance mobile networks.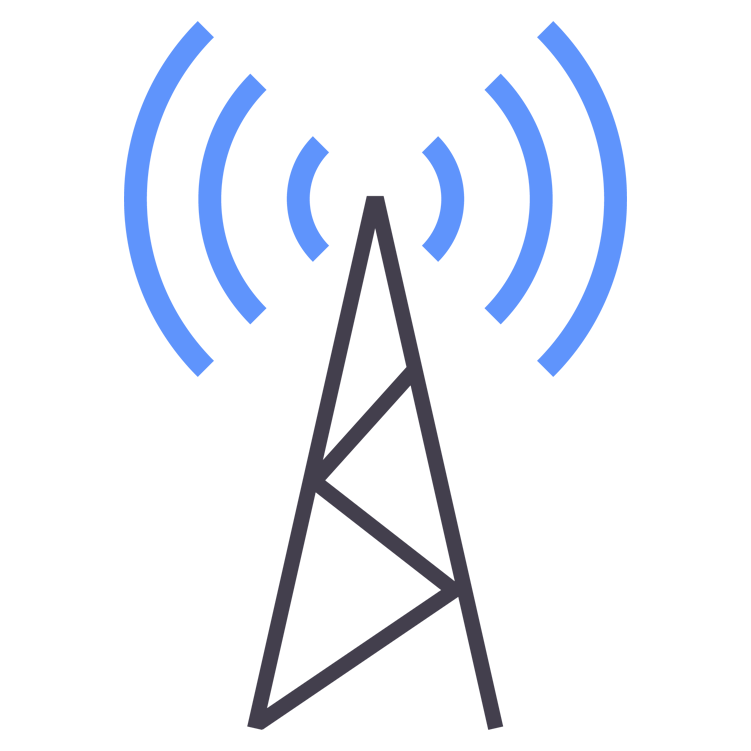 Read more
Tower Construction
Whether stationary towers or temporary solutions: We offer individual and needs-based measures.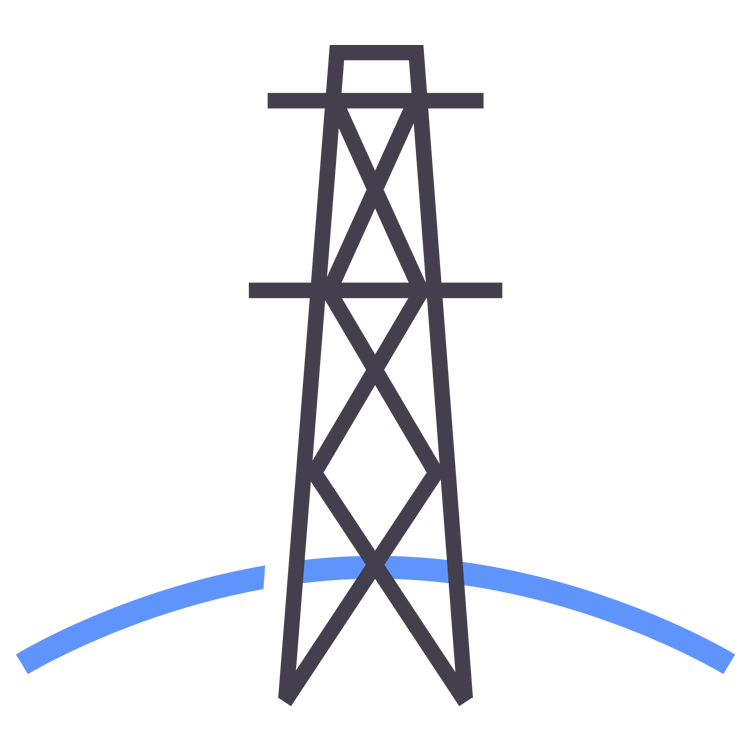 Read more
In-Building Solutions
We close supply gaps with in-building mobile solutions.
Read more
Planning
We take over the network planning and fulfill all technical framework conditions.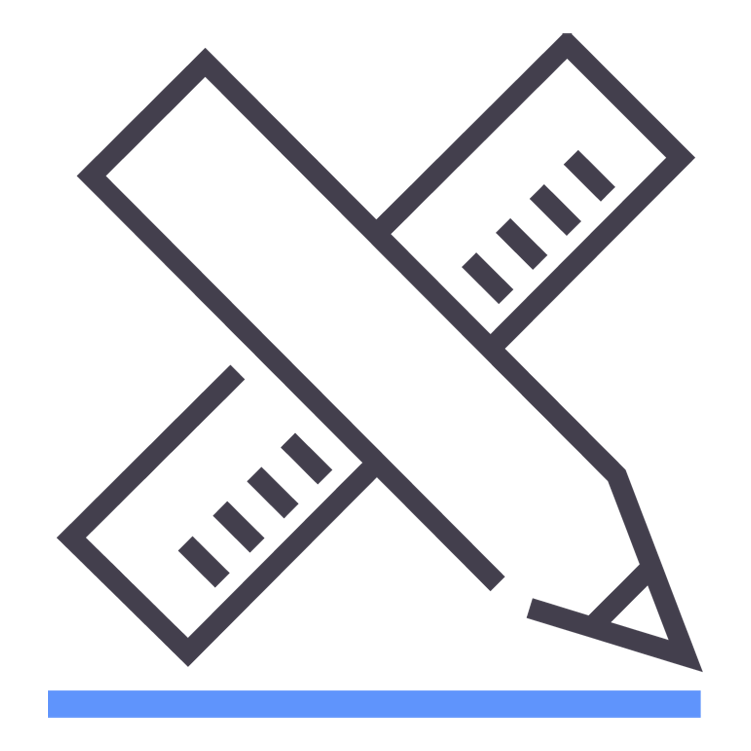 Read more